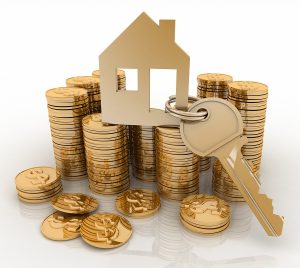 The last step in a real estate transaction is the real estate closing. In the Chicago area, whether you are the purchaser of a property or the seller, it's imperative to have a good Chicago real estate closing attorney guide you through the transaction process. Call the experienced Chicago real estate closing attorneys at the Bentz Holguin Law Firm at once for sound legal advice regarding any Chicago-area real estate transaction. Over the years, we have dealt with a vast number of real estate issues and concerns for our Chicago-area clients. The Chicago real estate closing attorneys at Bentz Holguin have extensive experience in real estate law, and we work hard to safeguard our clients' legal and financial interests.
PROTECTION FROM NEEDLESS RISK
Real estate closings are complicated procedures. Without skilled legal guidance, you may expose yourself to needless financial risk. Our real estate closing services include:
– Review and negotiation of contracts
– Evaluation of the deed, the closing statement, and the title insurance policy
– Attending the closing and guaranteeing clear transfer of title
Real estate closings require close attention to detail; our Chicago real estate closing attorneys ascertain the possible risks as well as the opportunities. We also handle the additional legal needs that must be addressed after a closing, such as recording the deed and verifying that all paid-off mortgages and liens are discharged.
HELPING YOU ACHIEVE YOUR GOALS
The experienced Chicago real estate closing attorneys at the Bentz Holguin Law Firm will work to understand your goals and help you achieve those goals. We handle your case personally; you aren't handed over to an assistant, and we never let you become just another case number. The Bentz Holguin Law Firm maintains the highest professional standards; provides quality legal services at a reasonable cost; and works with all parties involved to achieve a successful real estate closing. Contact the Bentz Holguin Law Firm today and schedule a free consultation online or by calling 312-647-2116.